Warranty Services
An effective warranty management program includes the integration of customer operations, claims processing, and financial management. Our experience and expertise with warranty services have provided us with first-hand understanding of the importance of quality processes, understanding that gives DEX the ability to provide superior solutions to businesses worldwide.
---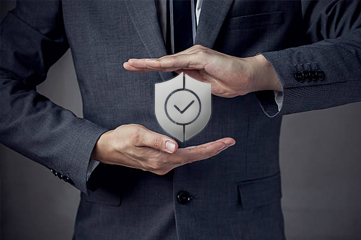 In today's retail marketplace, products often have multiple components with separate warranties. Our tested processes validate and track warranty returns, allowing our clients to minimize claims processing time and improve cost management. We offer a unique, fixed, per-unit, point-of-sale pricing program that enables post-manufacturing service support through efficient returns management, rapid repair services, simplified logistic solutions, and same-day service fulfillment.

Our OEM warranty recovery program is designed to send products back to an OEM, receive credit or replacement product from the OEM, or move the returned product back into stock. Warranty entitlement and testing are conducted prior to the return of product to the OEM, therefore eliminating any false warranty claims. DEX's consolidated depot warranty repair operations also perform out-of-warranty product repairs by maximizing the usage of parts, labor, warehouse, and materials. Our warranty programs allow clients to transfer their warranty liability and lock-in profits, improving visibility into their supply chain.